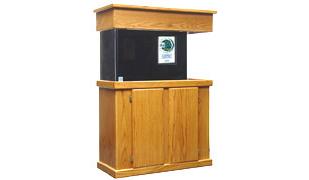 60-75 Gal. ES Oak Stand 48" X 15" X 30" TALL
Oak Cabinet Stand is 30" tall. Premium Oak veneer with solid oak moldings. Radiu...

$513.50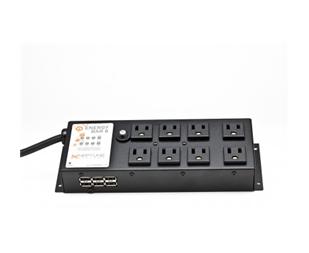 EnergyBar 8
Neptune Systems Energy Bar 8 Expansion Unit (EB8) Information
The EnergyBar 8 module f...
$159.95

Nautilus Decor 4"
With realistic life-like action Aquatop?s new silicone sea creatures move with the flow of the ...
$16.95