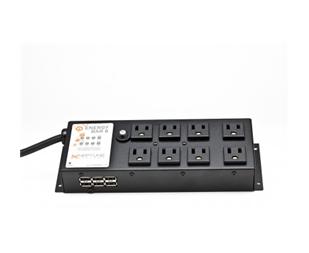 EnergyBar 8
Neptune Systems Energy Bar 8 Expansion Unit (EB8) Information
The EnergyBar 8 module f...
$159.95

Prazi Pro 16oz
This is a ready-to-use, liquid concentrate that was developed as an effective way to deal with...
$36.99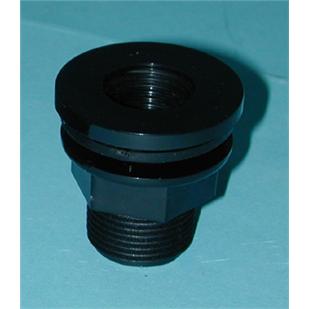 1/2 Inch Bulkhead
This 1/2" bulkhead has a threaded throat on the front flange end. The back end will accept...
$7.50


24" Coral Frag Tank Only
Coral fragment tank only. Tank is 24" square by 12" Tall, all acrylic panels are clea...
$949.99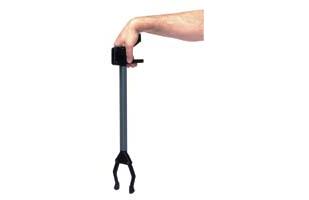 Aqua Tongs 34" - ESU
With its large 34" grip, Coralife Aqua Tongs are a great tool for preventing contaminatio...
$47.00