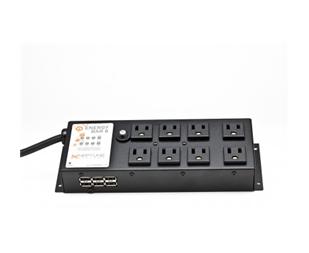 EnergyBar 8
Neptune Systems Energy Bar 8 Expansion Unit (EB8) Information
The EnergyBar 8 module f...
$159.95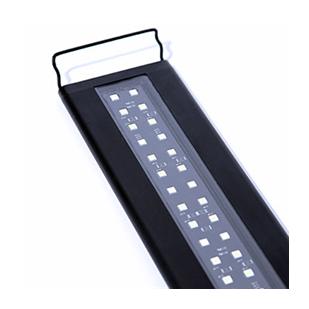 Orbit Marine LED 18"- 24"
Right from the start, there's a lot to love about the Orbit Marine. It's simple, yet fully cont...
$179.99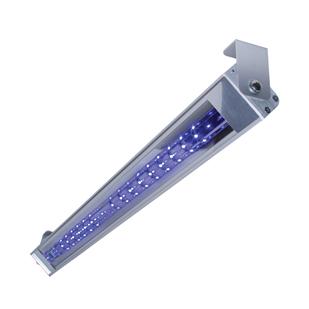 XHO LED Light Strip 36"
The 36"length XHO LED Strip has 30 three watt LED bulbs.
XHO LED Lights Strips hav...
$315.32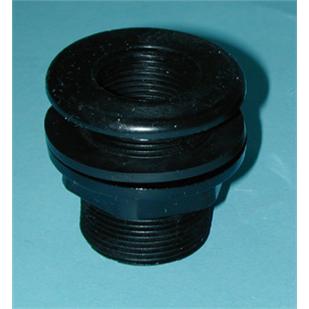 1-1/2 Inch Bulkhead
This 1-1/2" bulkhead has a threaded throat on the front flange end. The back end will acce...
$13.00


24" Coral Frag Tank Only
Coral fragment tank only. Tank is 24" square by 12" Tall, all acrylic panels are clea...
$949.99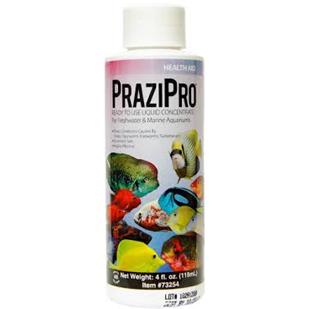 Prazi Pro 4 oz.
This is a ready-to-use, liquid concentrate that was developed as an effective way to deal with...
$17.99